Hosts list their computers and specifications to the Zero Six Marketplace and set their price, availability, and parts. They are able to be compensated for idle computer power based on the demand of the researchers, scientist, and businesses (Renters) that are interested in that computing power.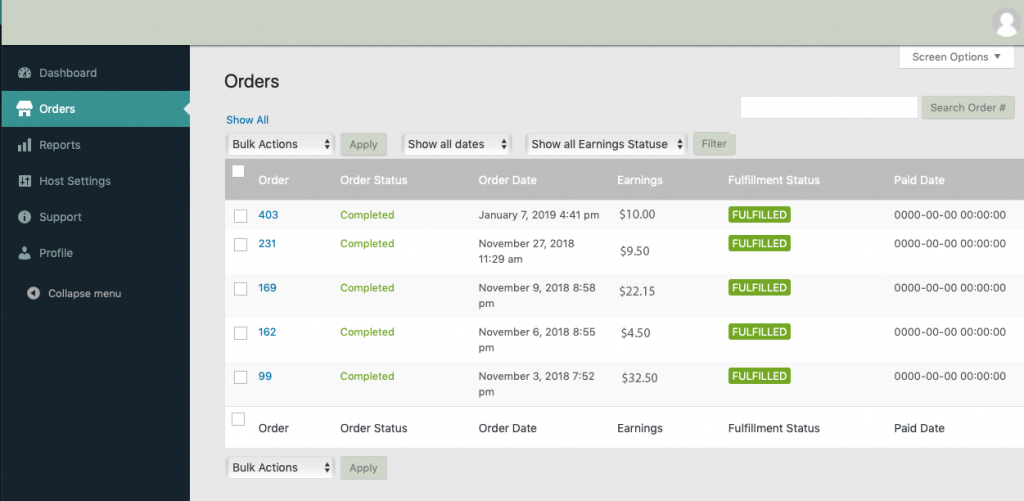 Host's accrue payment every time there is a rental. Once accepted into our marketplace, ZeroSix will setup your host machine to our specifications with all of the necessary ML and AI frameworks. You receive a login to the Host administration panel where you can keep track of which computers have been rented and for how long. You can also schedule downtime track, upcoming payments and check on reporting.
This depends on a couple of different factors such as what GPU, Processor, RAM, Connection Speed, and the length of rental. The components of a computer are the #1 driving factor of how often a computer gets rented. Renters are looking for different types of components for different needs. For instance, some might be looking for a really powerful GPU, others might be more interested in any GPU with a sizable hard drive. It really depends on the scope of the project. Host's can expect to earn between $0.15 and $1 per hour when rented.